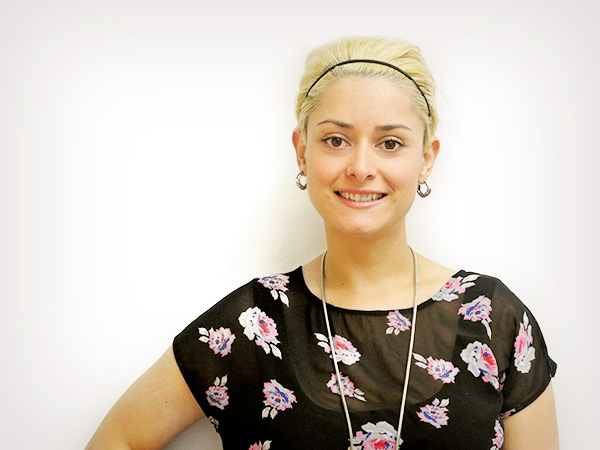 Welcome to Think New Concepts!
Shift your perspective & get ready to #ThinkNew.
I'm Natalie Folgar. I work as a creative professional to come up with innovative solutions to my clients' creative problems.
I've overcome real personal challenges. This is why I want to help you. As a dyslexic writer, my path hasn't always been easy. But I never gave up! Instead, I worked twice as hard, and challenged myself to keep pushing even when I wanted to quit. I stay motivated, and keep accomplishing my goals.
I'm a Soulpreneur. I'm dedicated to helping you live your best life. Think New Concepts is based on the fact that YOU create your own reality. If you feel stuck, you might disagree. You might feel constrained. The walls seem to close in a little more each day. But my mission is to help you see that those walls are illusions. With an abundance mentality—a recognition that life is full of opportunities and amazing experiences—you can do anything you want.
I created Think New Concepts to provide a resource that can inspire others to reconsider the way they approach their lives. I sincerely believe that anything is possible with the right attitude. Through a shift in self-awareness, you can see the world from a new perspective, accept yourself as you are, and accomplish your goals.
It's not that you need to make a massive change. You only need to #ThinkNew.
All my love,
Nat
PS: If you're looking for digital marketing advice, head on over to my sister site https://www.nataliefolgar.com/.
Join my mailing list to start your shift today.